Personalised Learning
for all
Personalised Learning
for all
Personalised Learning
for all
Personalised Learning
for all
Personalised Learning
for all
Personalised Learning
for all
Personalised Learning
for all
A warm
Welcome
The core purpose of our school is to ensure that we enable every young person to achieve their full potential. As a school, we aim to deliver an outstanding personalised education which enables and empowers our students to be confident, successful adults who are capable of great success in this modern world.
Read More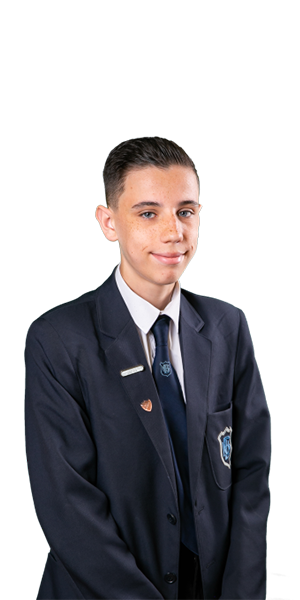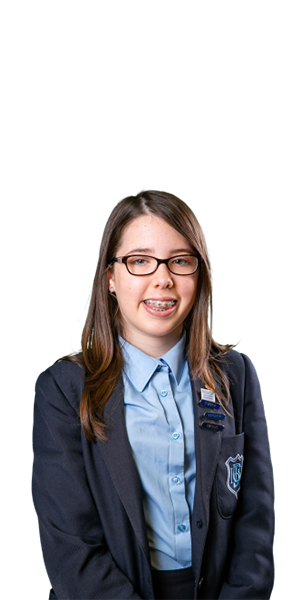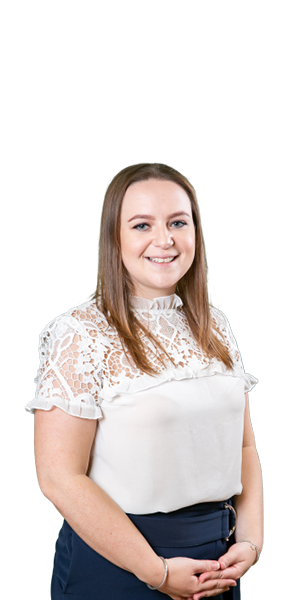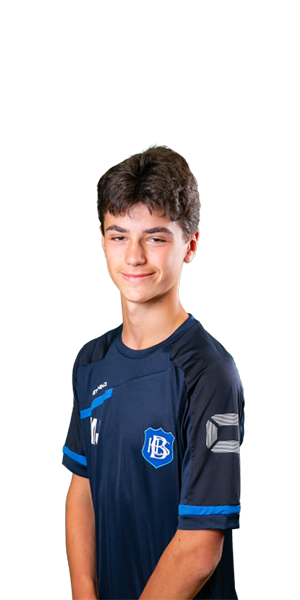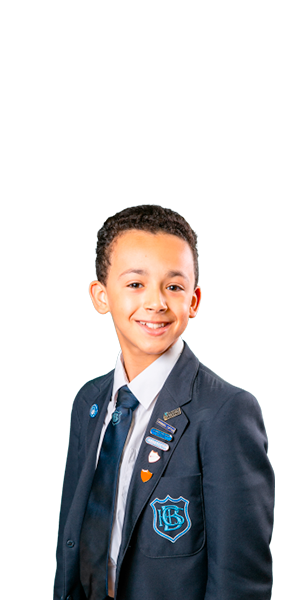 Brandon
Diversity Champion
"Being a Diversity champion means understanding that each individual is unique, and recognising our individual differences. I have also been lucky to go on a trip focused on diversity to New York."
India
KS4 Leadership Team
"BCHS strongly believes in giving its students a voice. I am really proud to be part of the KS4 leadership team in this school helping the student parliament support the schools leadership in making decisions to improve."
Miss Gosling
Teacher
During my two years here, first as a trainee then NQT, I have progressed on to be Lead Teacher for Psychology and a Head of Year for Year 8
Michael
House Captain
"We have a strong house system across the school with regular events and activities. I am proud to be the captain of my house"
Elliot
Student Parliament
" I am a member of the student parliament. I ask my form about issues they have and we discuss them and see how we can help improve our school".