BCHS Vision Statement
The core purpose of our school is to ensure that we enable every young person to achieve their full potential.
As a school, we aim to deliver an outstanding education which enables and empowers our students to be confident, successful adults who are capable of great success in this modern world.
Potential is multi-faceted and often hidden. In recognising this, we express our belief in the inherent ability of every young person to do better than they have previously; to do better than they believe and to achieve.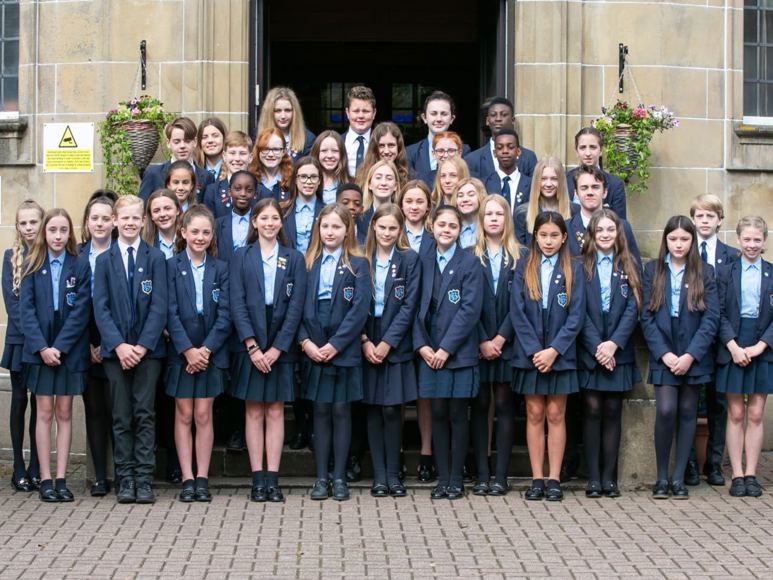 As a member of the Osborne Co-operative Academy Trust we work in partnership with other cooperative schools and are committed to the core Co-operative Values of:
Self Help
we help develop resilience and self-respect so everyone can help themselves
Self-Responsibility
everyone is answerable and accountable for their actions
Democracy
everyone has an equal voice and a right to contribute
Equality
everyone has a right to be treated the same and with respect
Equity
everyone is expected to behave in a way that is fair and unbiased
Solidarity
we share a common and supportive purpose with all Trust and Co-operative schools.