Red Nose Day - 19.3.21
Posted on: 17th Mar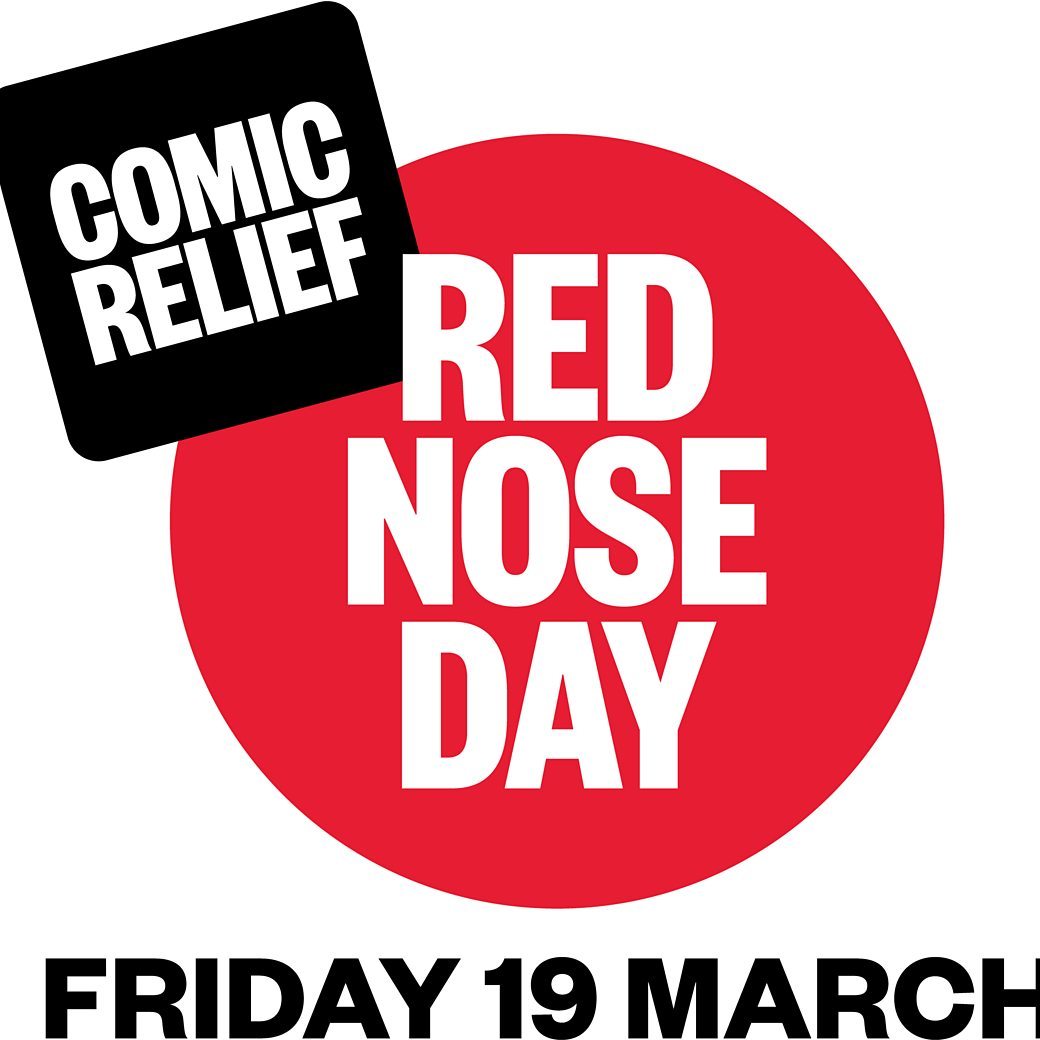 Dear Parents/Carers,
In order to support Comic Relief, there will be a non-uniform day on Friday 19th March to raise funds for good causes.
Donations can be made via ParentPay on https://app.parentpay.com/ParentPayShop/Foc/Default.aspx?shopid=3377.
Please make your non-uniform appropriate!
No sliders, open toed sandals and heels - appropriate footwear.
No inappropriate hair colours or styles.
Appropriate length shorts and skirts or ripped jeans.
No crop tops/bralets.
Normal rules for makeup, eyelashes and jewellery apply.
Kind regards
Miss M Ryan
Headteacher