Personalised Learning Zone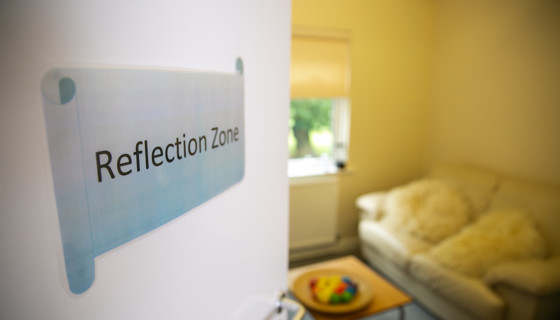 At Brentwood County High School we believe in personalised learning for all. We know that some students will need support to help them achieve their personal and educational goals. The Personalised Learning Zone is a safe space for students to gain support via a range of different interventions, equipping them with the skills, knowledge and attitudes necessary to succeed as individuals and as responsible and valued members of society.
The Personalised Learning Zone is a calming sensory area where all members of the school can seek relaxation and access resources to support their mental health.
We work closely with outside agencies to make sure that we bring in resources and skills that help to meet all our student's needs. All interventions are monitored to make sure they have a positive impact for those taking part.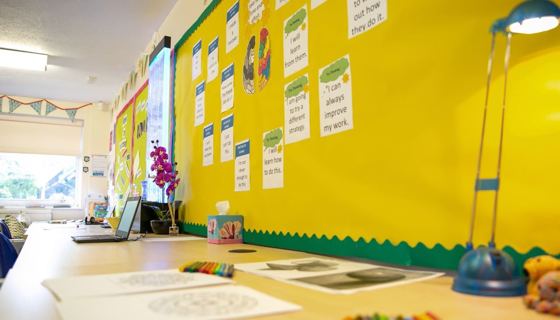 We also offer a Sanctuary for quiet reflection. We encourage young people to develop an awareness and respect for diversity in relation to understand and appreciate the range of different cultures within the school.
Our aim is to support and promote the wellbeing and good mental health of all our students and staff. We aim to create a culture of awareness of mental health needs, with no stigma or discrimination. Our Personalised Learning Zone puts student wellbeing at the heart of everything we do, and we offer a vast range of strategies to help students negotiate the pressures of growing up and everyday life.