KS5 Curriculum Offer
A Level and BTEC Blend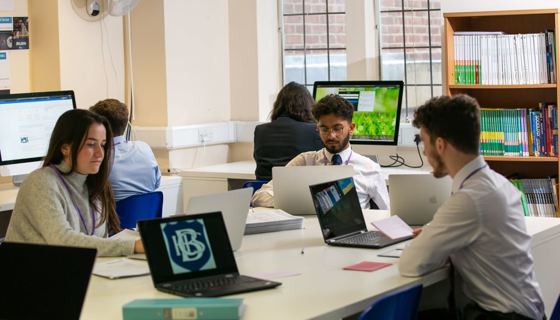 BCH 6th Form is dedicated to a personalised learning programme. We offer a broad range of high quality and highly valued A level and vocational qualifications." Advice regarding the right combination of courses begins in Year 7 and is a journey we take our students on into Key stage 4 , 5 and beyond. All applicants are interviewed to ensure that decisions about courses are well-informed. Many of our students choose to follow our bespoke pathways packages:
Finance
Sport
Prime Minister
Medical
Media
Alongside your courses, you will also study the Extended Project Qualification and Core Maths. The successful completion of this combination means that you have completed a technical baccalaureate which both employers and universities are very enthusiastic about as a combination. Further information about each of these courses can be found in our subject choices on the left hand side.
If you have not achieved a grade 5 in either English or Maths, you will be expected to continue to study these until you achieve the grade 5 with our successful English and Maths faculties.
A level
BTEC Extended Certificates
Finance pathway
Sport science pathway
Prime Minister pathway
Medical Pathway