What is it to be a Geographer at BCHS?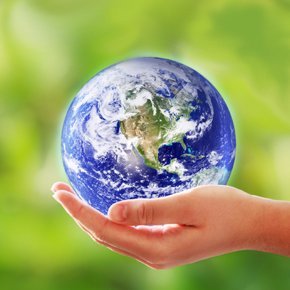 Geography is a vibrant and relevant subject to our everyday lives. In Key Stage 3 we investigate the UK, map skills, the weather and climate, settlements, transport, our world, tourism, hazards and football and fashion.
We help you to develop an informed perspective on important local, regional and global issues. You will learn how to ask questions, collect and interpret information and to develop your understanding of geography.
Subject Overview - Year 7-11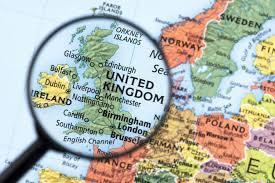 Year 7 overview
What is Geography?
Geographical Skills
Our place: The United Kingdom and Essex
Changing Settlements
Raging Rivers
Discovering Africa – A continent of contrasts
Weather and climate
Year 8 overview
Global perspective on football and fashion
China's changing human and physical landscapes
Plastic oceans
Spreading deserts
Dynamic coastlines
Year 9 overview
Weather Hazards and Climate Change
Biomes, Ecosystems and Management
Changing Cities 1 – Birmingham and Mexico City
Year 10 overview
Landscapes
Rivers and coasts
River Fieldwork
Changing Cities 2 – Urban Fieldwork
Development – India
Year 11 Overview
Energy and resource management
UK challenges
Revision
Subject Overview - Sixth Form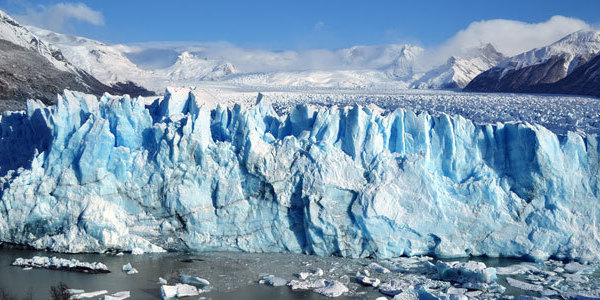 Year 12 overview
Coastal Landscape Systems
Changing Spaces Making Places
Disease Dilemmas
Earth's Life Support Systems
Independent Investigation (Data Collection)
Year 13 overview
Independent Investigation (Write up)
Climate Change
Human Rights
Global Connection
Exam Revision
Enrichment
Key Stage 3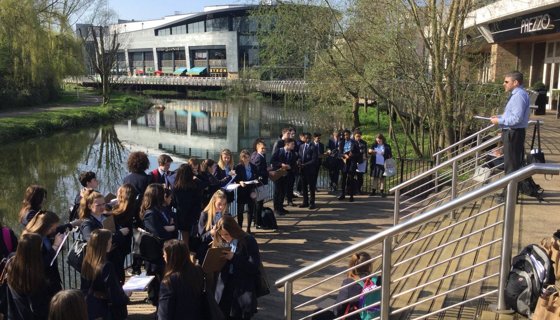 Geography Club
Extension Challenges
Field trips
Humanities House Quiz
Key Stage 4
Residential field trip to Swanage (optional)
Epping Forest field trip
Chelmsford field trip
Key Stage 5
Residential field trip to North Wales
How do we contribute to PSHEE, British Values and SMSC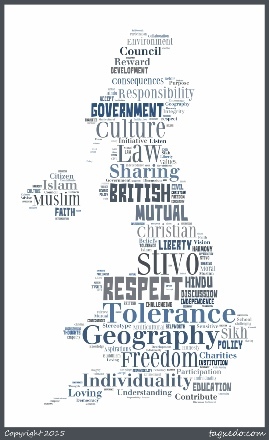 Geography education encourages pupils to explore how places have been changed by the contexts and processes that have shaped them. It helps them to understand the complex ways in which communities and societies are linked and to appreciate the diversity of people's backgrounds. Geography also helps pupils to understand society better. Appreciating diversity encourages positive relationships and shared values. It promotes tolerance and partnership, within local and wider communities.
What careers does Geography support
Environment and ecology
Town planning
Surveying
Cartography (making maps)
Conservation
Geography is good choice for your GCSE subjects if you want to:
keep your future subject choices open
study a general subject
find out about other subjects – such as sociology or geology – which you may not have had the chance to study yet
better understand the world today
Geography is part of the English Baccalaureate (EBacc), a set of core subjects which can help you choose your GCSE options (and which are also used as a measure for schools).