What is it to be an EP student at BCHS?
KS3
As an EP student you will:
- Study religious and social beliefs and values
- Careful & considerate
- Personally reflective
- Appreciative of others
- Appreciative of beliefs and values in modern society
- Tolerant and accepting and knowing of the difference
- Ethically and morally aware
KS4
All students study a wide range of ethical and philosophical dilemmas whether studying Core EP or option GCSE (Religious Studies).
Students will learn through discussion, debate, appreciation of other lifestyles and opinions, consolidated through written tasks that promote clarity of writing.
GCSE OCR 9-1 studying Christian and Judaism.
KS5
Respected.
Students develop critical thinking skills. A deep and broad understanding of types of moral reasoning combined with analytical and discursive writing skills.
They also are encouraged to address personal preconceptions in a supportive and nurturing academic environment.
Student study OCR Religious Studies GCE: Philosophy of Religion; Religion and ethics; Developments in religious thought
Subject Overview - Year 7-11
Year 7 overview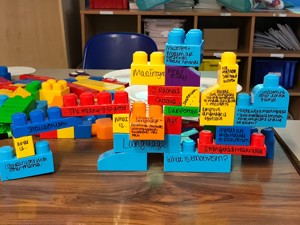 Belonging
Family & Love
Belief
Philosophy of Religion
Expressing meaning
Stewardship
Year 8 overview
Introduction to Christianity
Introduction to Judaism
Alternative religions
Rich and poor
Religion and art
Pilgrimage
Year 9 Core overview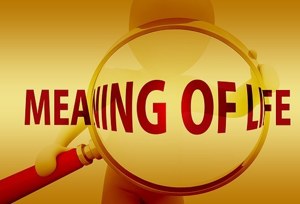 Religious Expression in Society
Religion & Architecture
Religion & the Media
Humanism
Is religion dangerous
Human Rights
Year 9/10 overview
Christian Beliefs
Christian Practices
Jewish Beliefs
Jewish Practices
Relationships & family
Year 11 overview
Existence of God
Religion, Peace & Conflict
Dialogue within and between religious and non-religious beliefs and attitudes
Revision
CURRICULUM MAP
Subject Overview - Sixth Form
Philosophy of Religion overview
Ancient philosophical influences
The nature of the soul, mind and body
Arguments about the existence of or non-existence of God
The nature and impact of religious experience
The challenge for religious belief of the problem of evil
Ideas about the nature of God
Issues in religious language
Religion and ethics overview
Normative ethical theories
The application of ethical theory to two contemporary issues of importance
Ethical language and thought
Debates surrounding the significant idea of conscience
Sexual ethics and the influence on ethical thought of developments in religious beliefs
Developments in Christian religious thought
Religious beliefs, values and teachings, their interconnections and how they vary historically and in the contemporary world
Sources of religious wisdom and authority
Practices which shape and express religious identity, and how these vary within a tradition
Significant social and historical developments in theology and religious thought
Key themes related to the relationship between religion and society
Enrichment
Philosophy club runs on a weekly basis where students are encouraged to bring issues that can be delved into further, beyond the normal curriculum.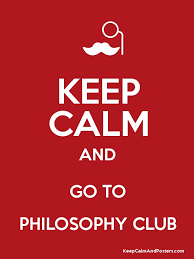 How do we contribute to PHSEE, British Values and SMSC?
All lessons have ethical and moral considerations that concern international values, social structures and personal awareness.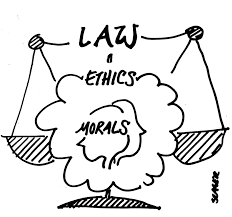 What careers does EP support?
Teaching
Nursing
Medicine
International Business
Banking
Retail
Any city job that involves appreciation of others' beliefs and values.